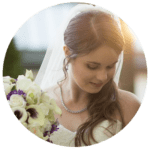 Hi, I'm Kelly! I'm a stay at home mom running a graphic design business during naptime! Pjs and Paint is where I share craft ideas, free printables and things I've learned from successfully running a business from home.
The name Pjs and Paint came from my background and love of fine arts and the fact that the majority of the time you will find me in pajamas!
Pjs and Paint has been lucky to have been featured in some amazing publications. Check out our press page here.