Today I wanted to share some free hand lettered printable signs I put together. These simple signs will are a great way to decorate your home and give your space a more personal touch.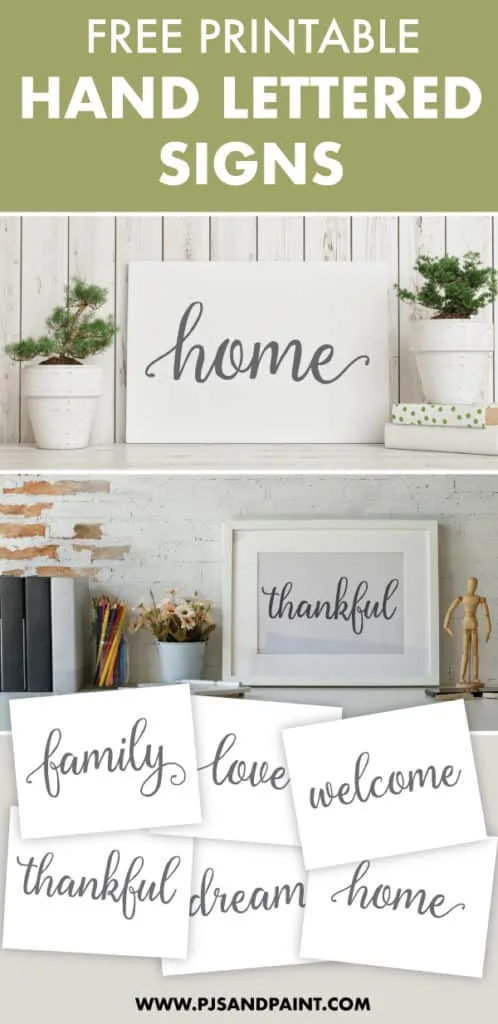 Disclaimer: This post contains Amazon affiliate links. That means at no cost to you, I may earn a small commission if you decide to make a purchase through one of my links.
I am a huge fan of gray! Something about neutral colors is just so soothing to me. This is why I chose to create these signs with gray text instead of the typical black and white I generally see. I feel like gray evokes a softer more homey feel in terms of home decor.
All signs below are sized to fit an 8.5×11 inch piece of paper or cardstock. They would look fantastic framed and hung on any wall in your home.
Some 8.5×11 frames I love:
Free Hand Lettered Printable Signs
Thankful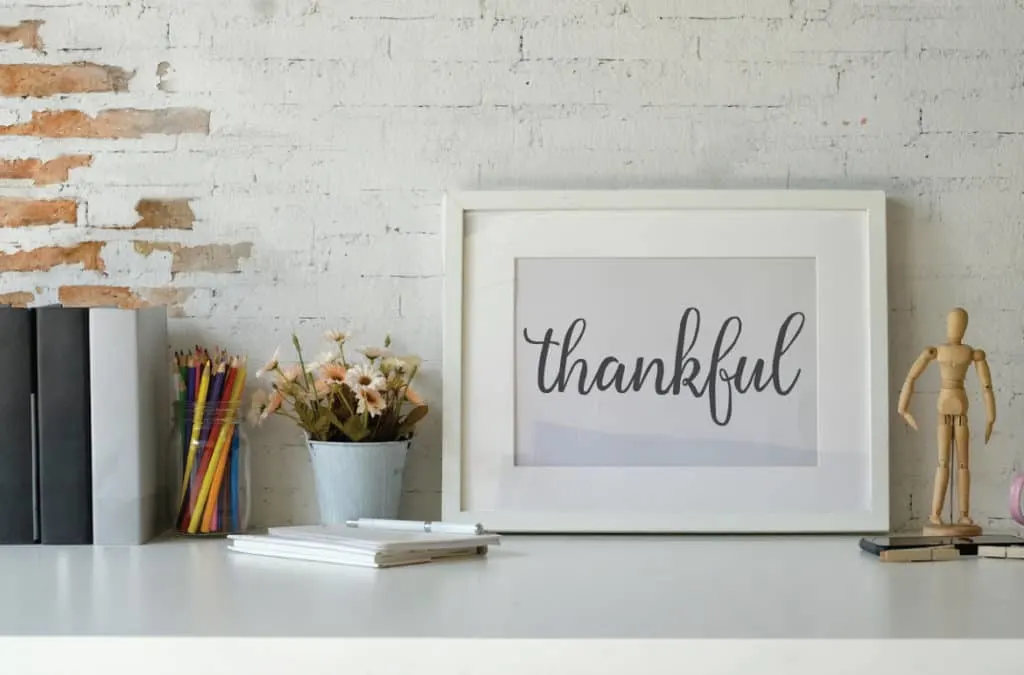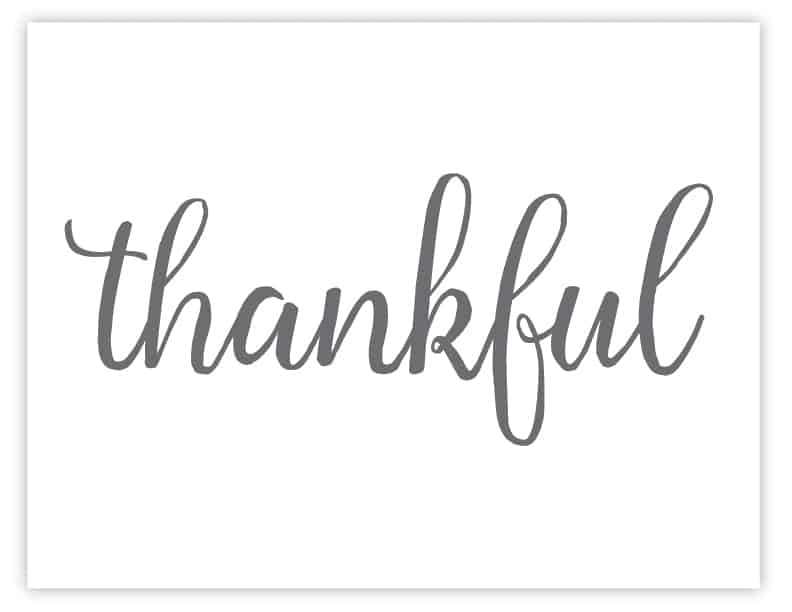 Download Printable Thankful Sign
Welcome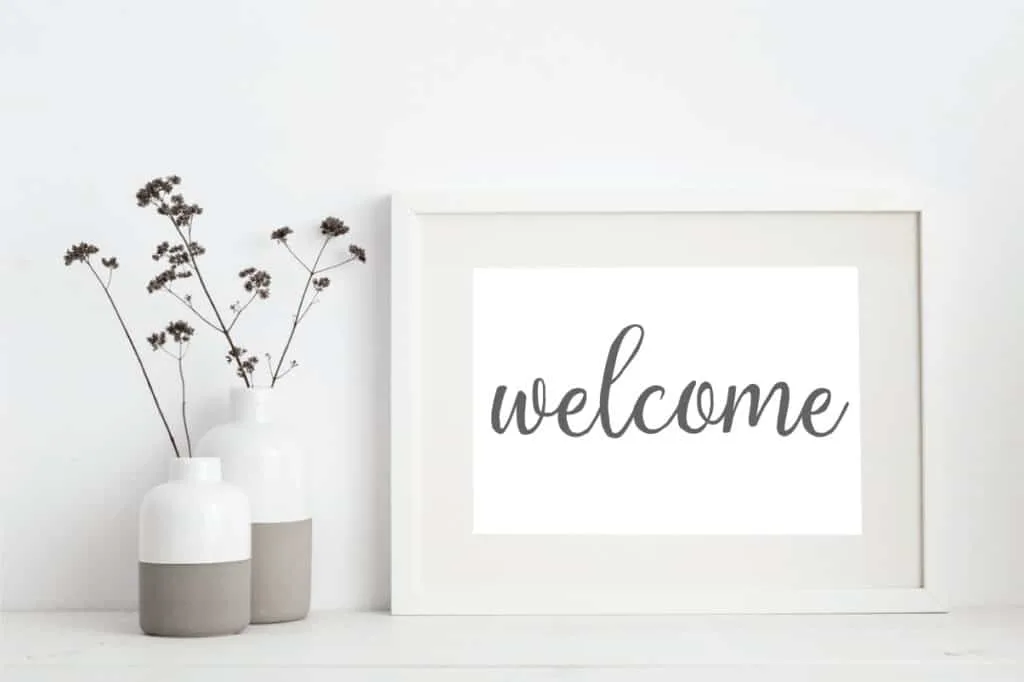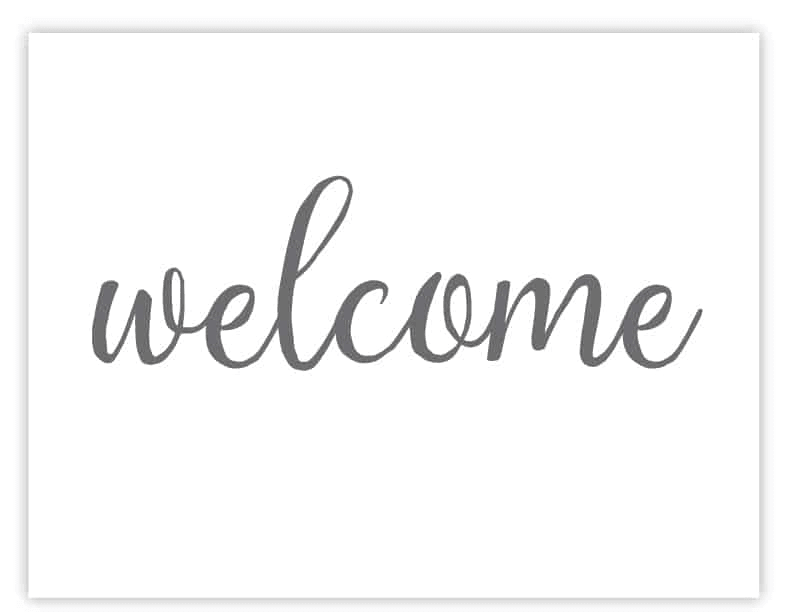 Download Printable Welcome Sign
Family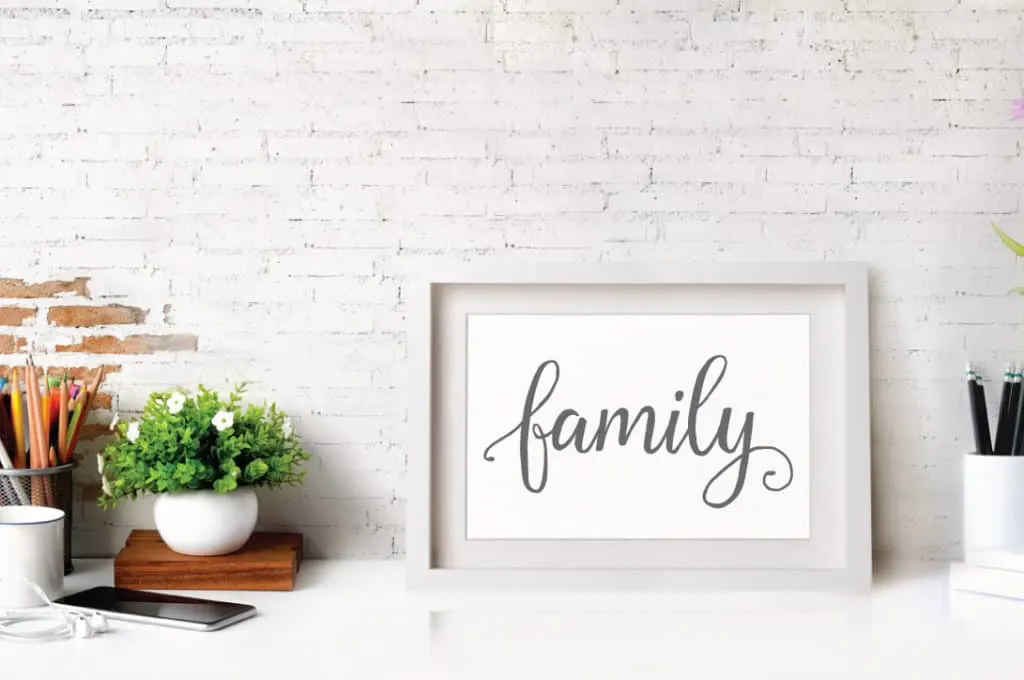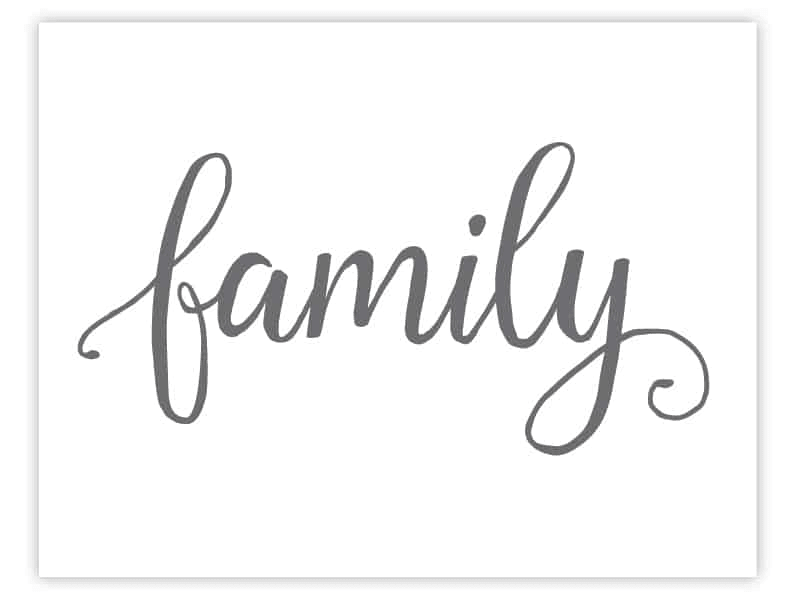 Download Printable Family Sign
Home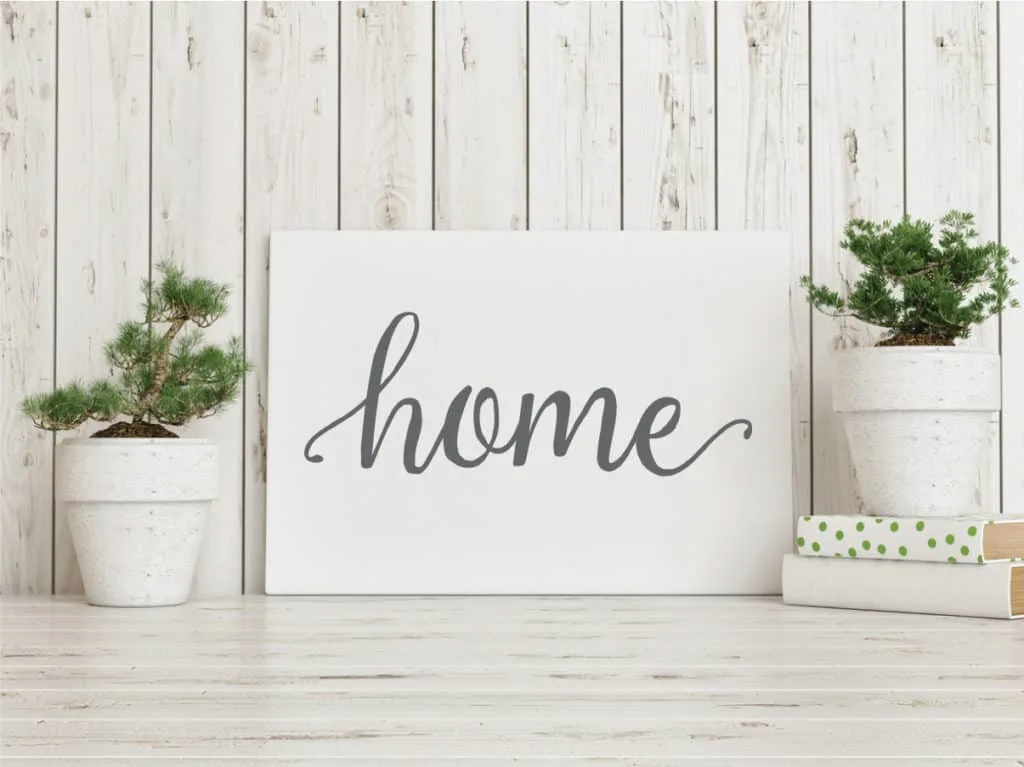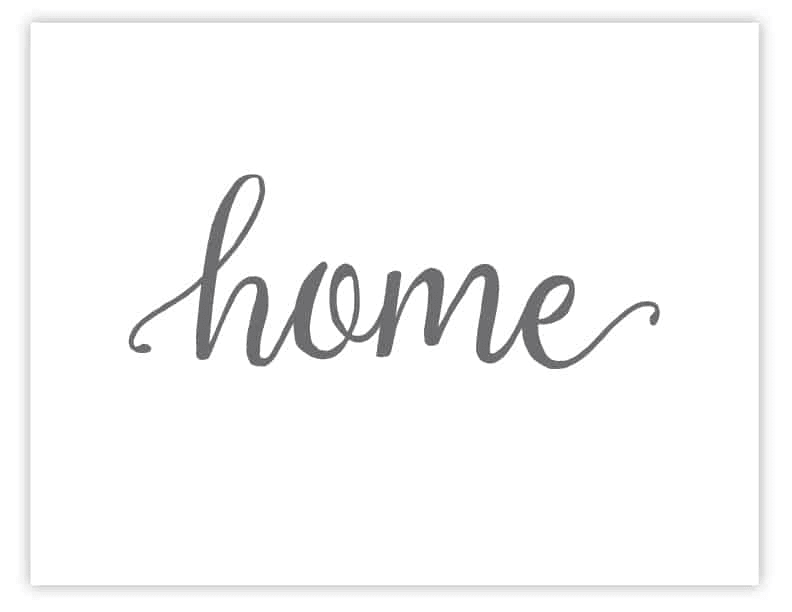 Download Printable Home Sign
Dream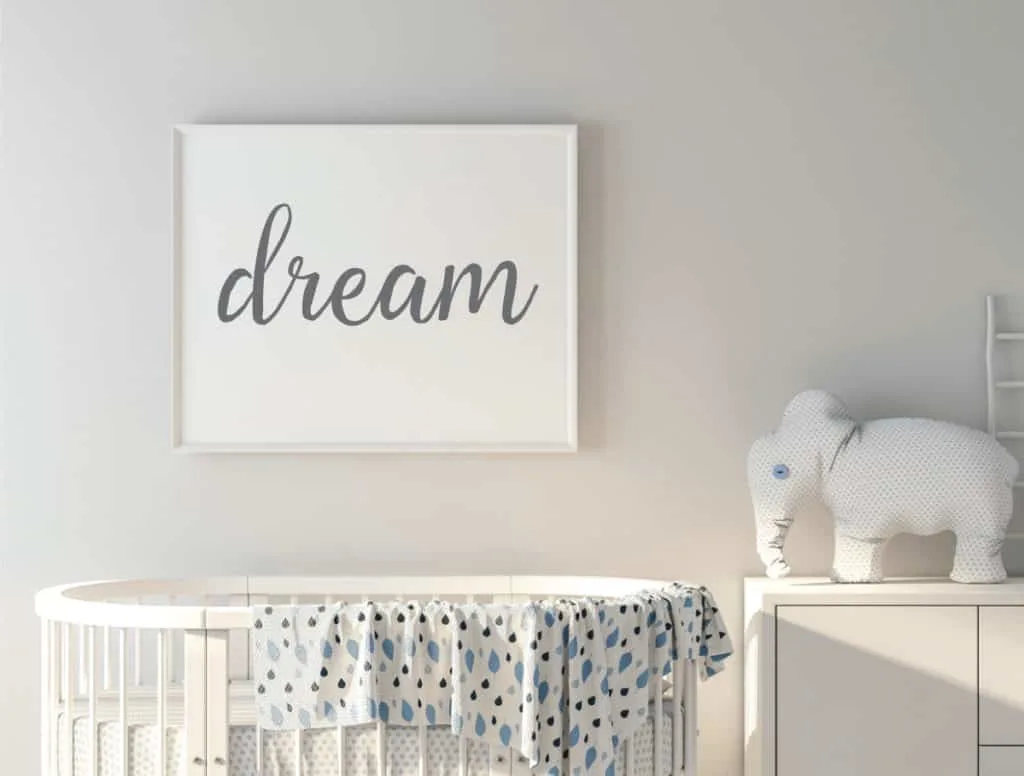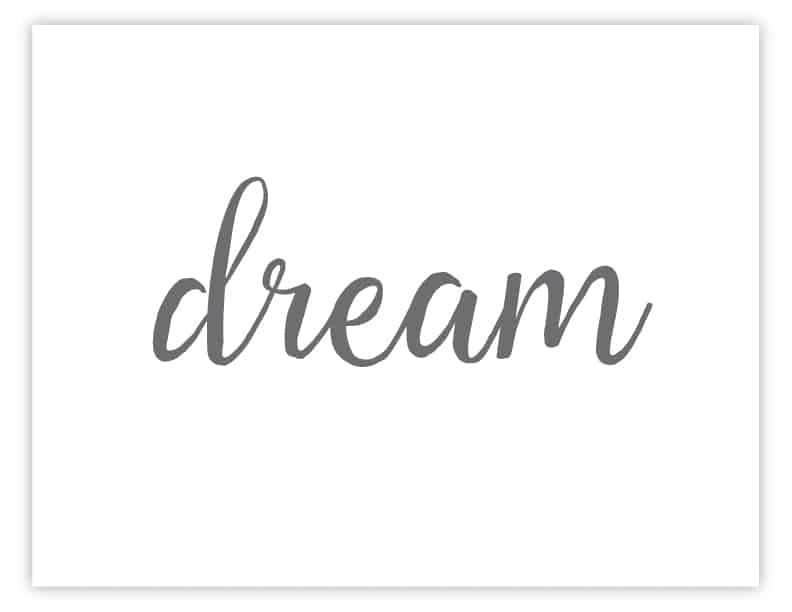 Download Printable Dream Sign
Laundry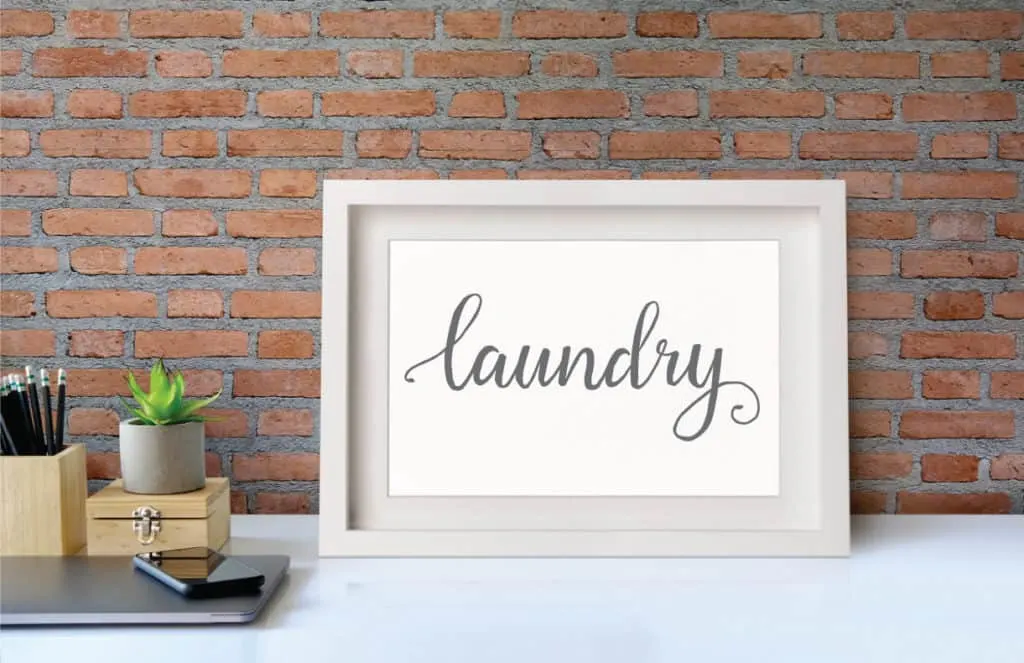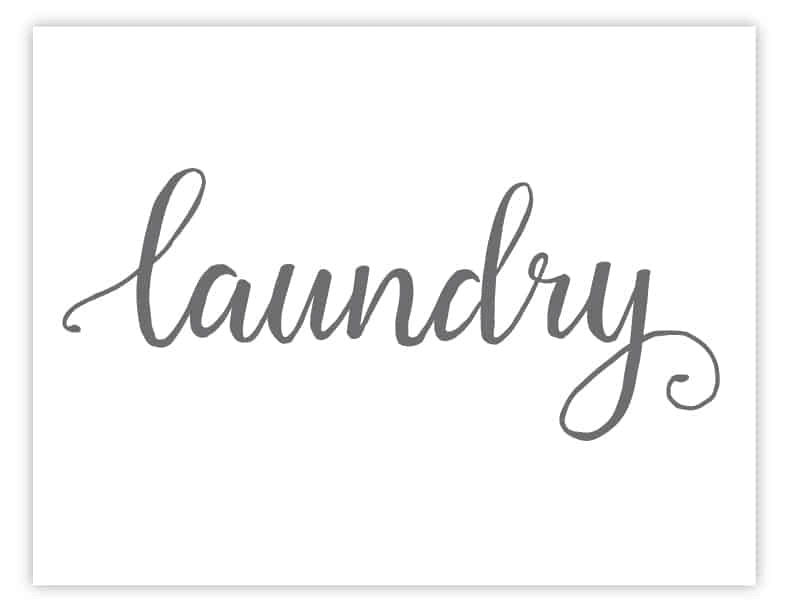 Download Printable Laundry Sign
Love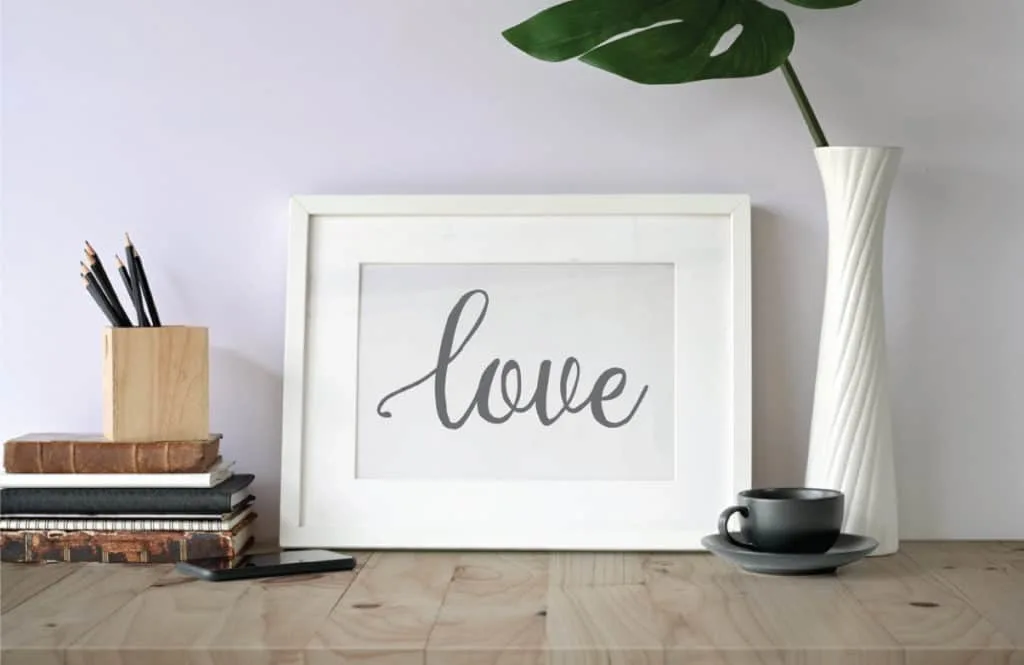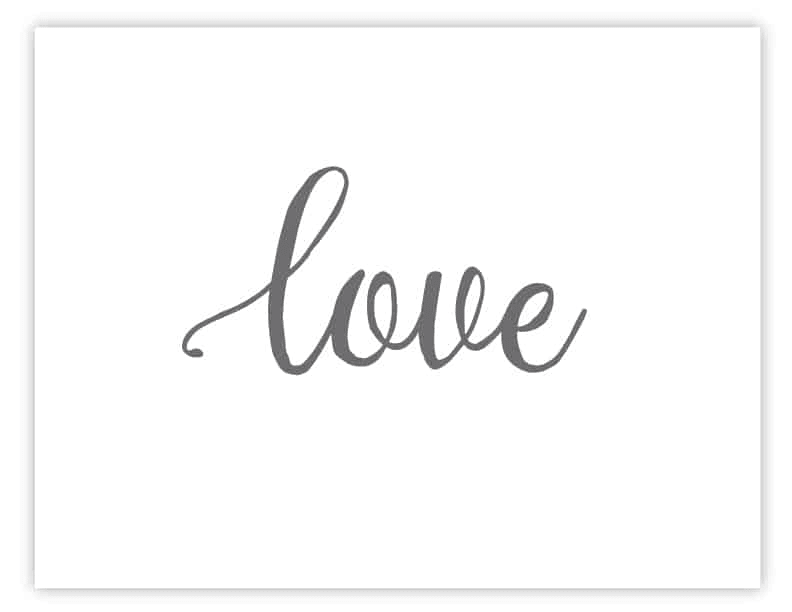 Download Printable Love Sign
Feel free to leave requests in the comment section down below and I'd be happy to create additional signs for you all in an upcoming post!