I love receiving gift cards! I've always been the kind of person to put any extra money I have right into my savings account instead of spending it. However, unlike cash, when I'm given a gift card I don't have any choice but to splurge a little on myself! Recently, I was trying to think of a cute way to dress up a gift card I was giving someone for their birthday. So I designed a simple free printable gift card holder that you can instantly download today.

Supplies
Cardstock
Scissors
Glue/Tape
Free printable pdf
Scroll down to the bottom of this post to download the free printable gift card holder pdf.
The first thing you'll have to do is print out the flat gift card holder graphic. I used a bright white cardstock. The printable pdf is sized to 8.5×11 and will print two gift card holders per page. Feel free to download and use as many times as you'd like!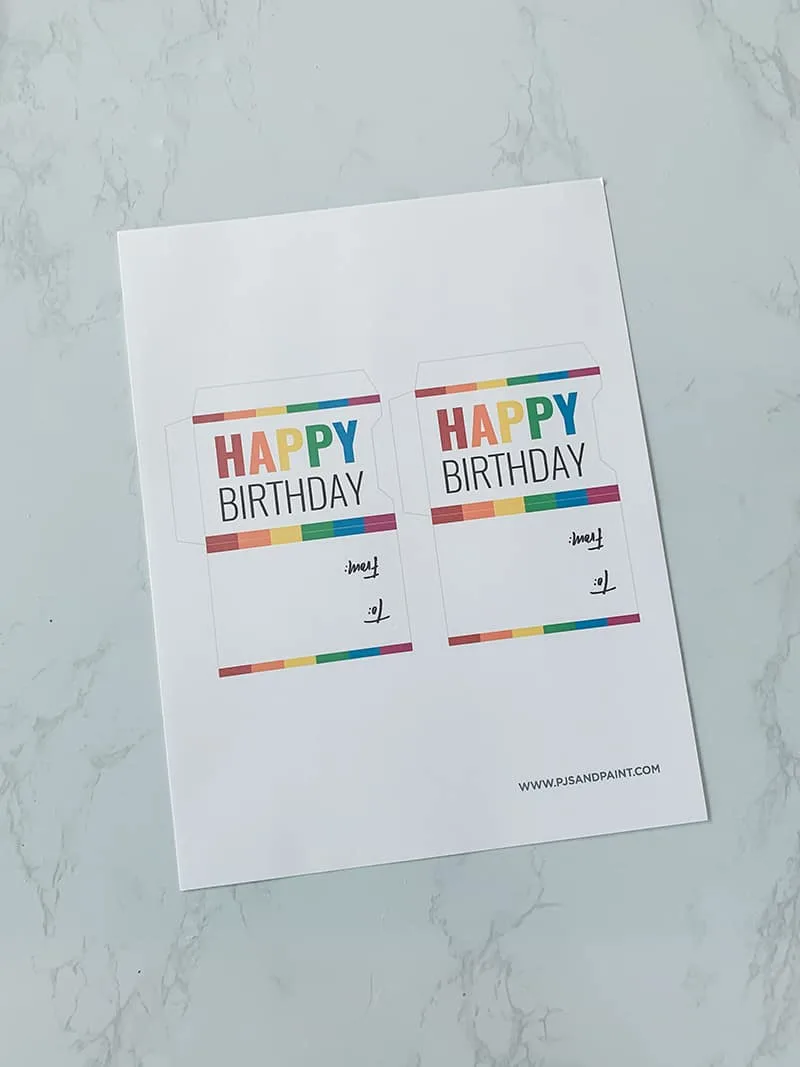 Cut out the gift card holder and it should look like the photo below.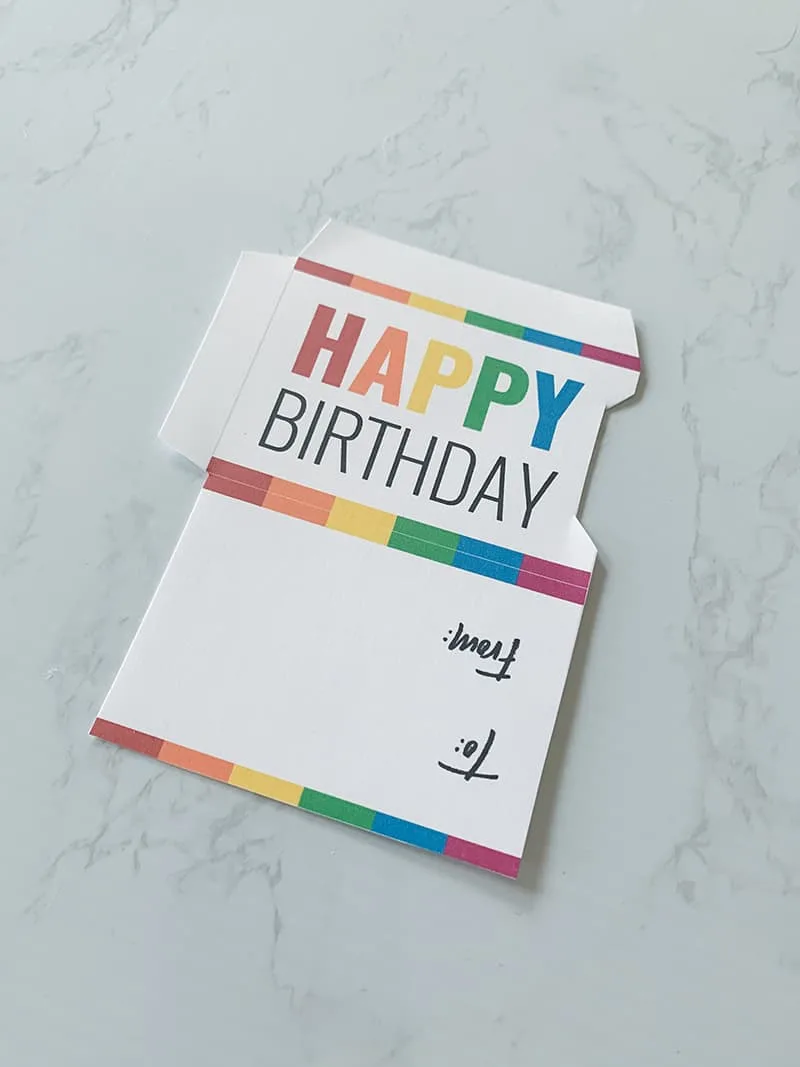 Now, you'll need to do some folding! First, fold the side and top tabs down. It doesn't matter which one you fold first. Next, fold in half.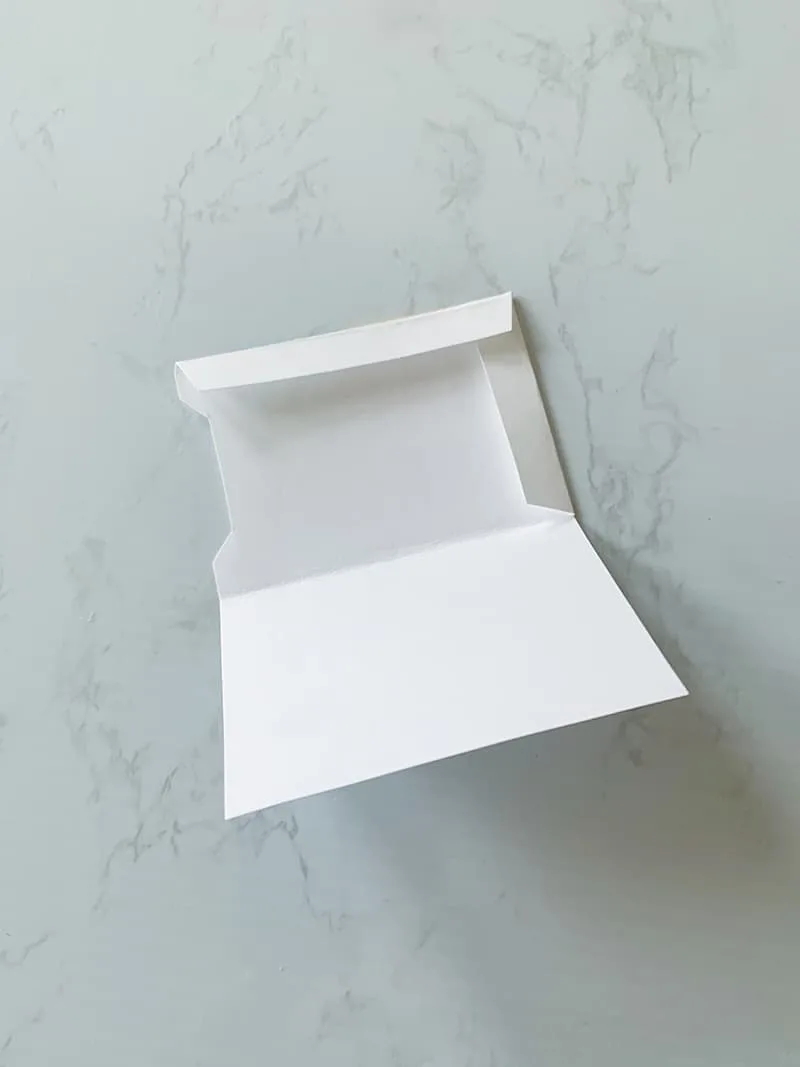 Once you're done making the creases, take some glue or a few rolled up pieces of tape and assemble the gift card holder. It should now look like the below.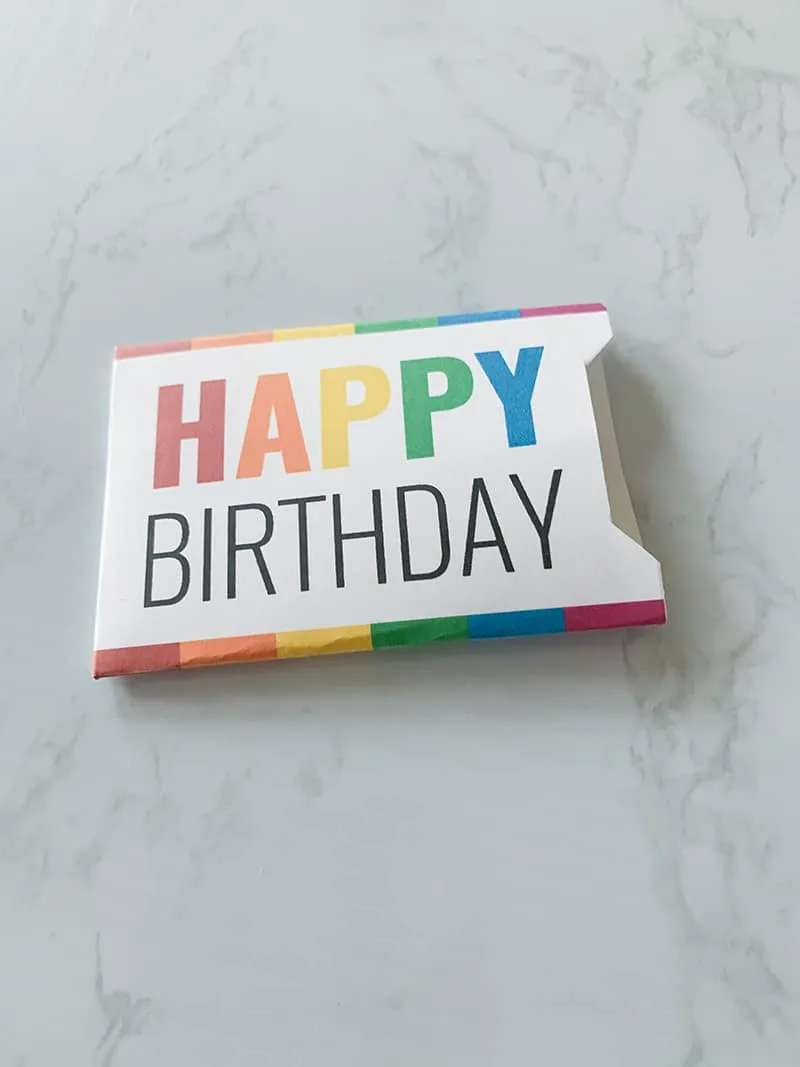 Turn it over, fill out the To and From sections, slip in your gift card and that's all there is to it! Be aware that the gift card will fit snugly inside the holder. This is to ensure that it stays put and doesn't fall out.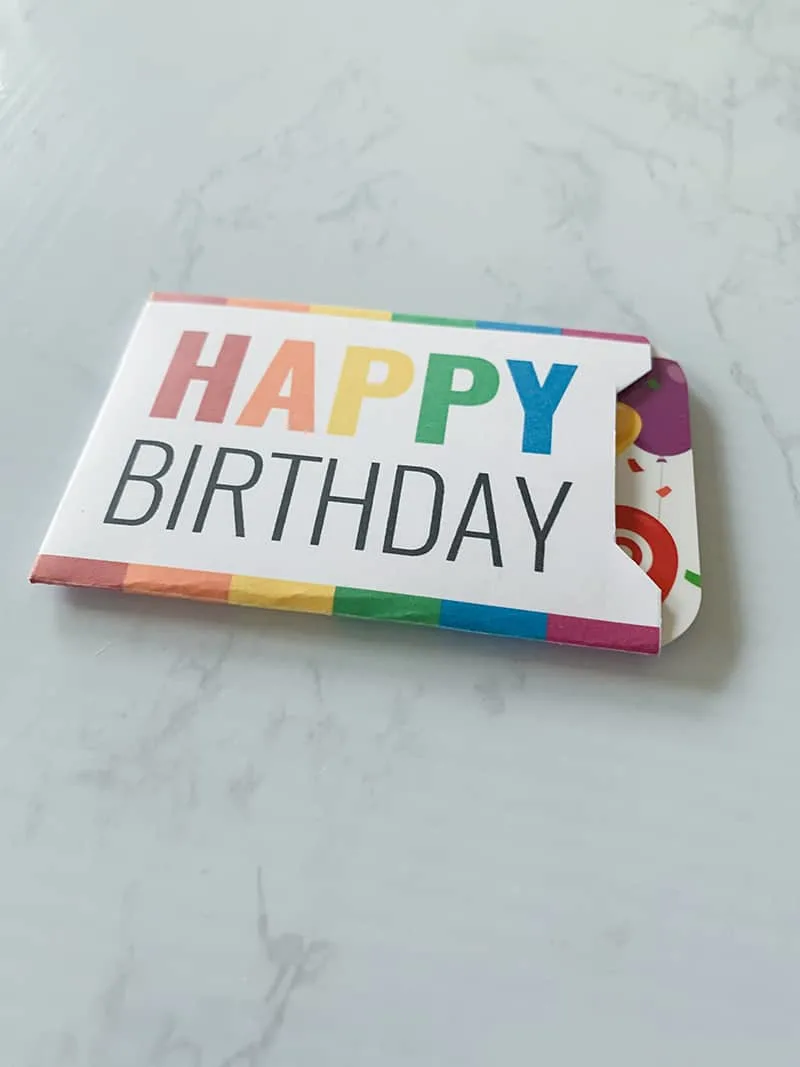 Now your gift card is dressed up and ready to go!
Download the printable gift card holder here.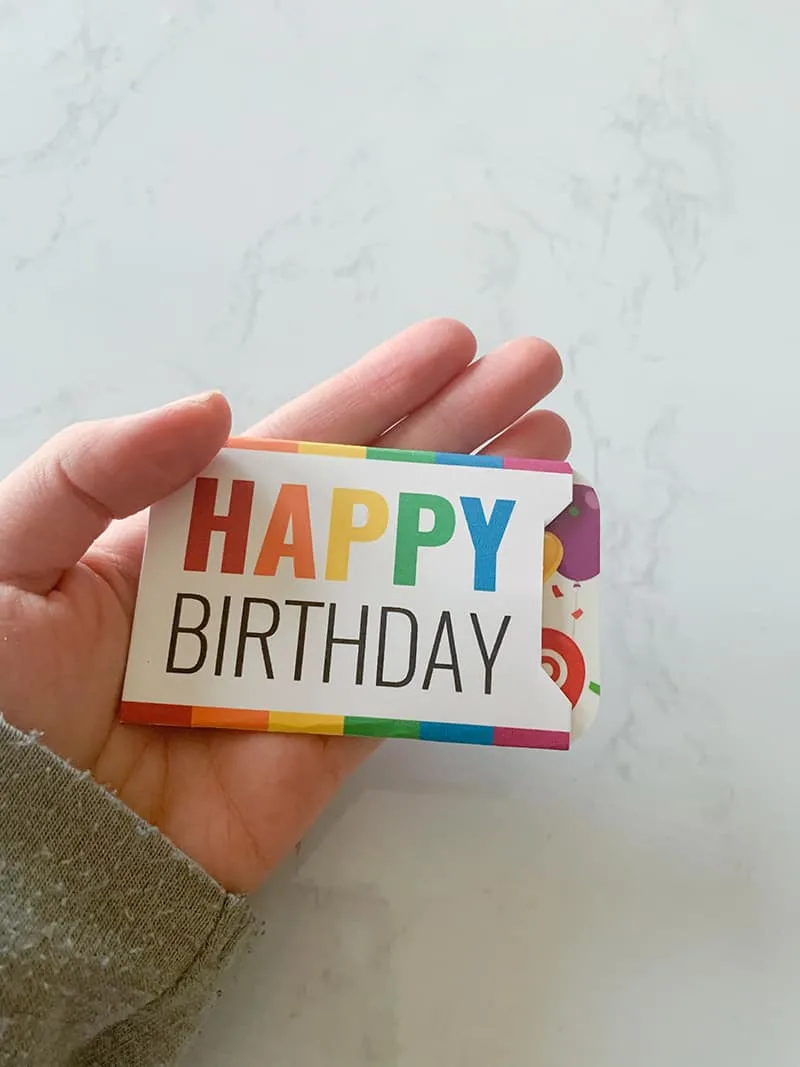 Click here to download the printable gift card holder.
Feel free to leave requests for other designs in the comments section!