Updated for the 2020-2021 school year.
This post is a follow up to the free printable first day of school signs. If you haven't seen it yet, you can check that out here!
What better way to capture the end of a busy school year than with a photo of your kids holding up this adorable sign. These photos make great memories in photo albums or scrapbooks. Have their first day of school picture next to their last last day of school photo and see how much your kids have grown and changed throughout the school year.
Disclaimer: This post contains Amazon affiliate links. That means I may earn a small commission if you make a purchase through one of my links. This comes at no extra cost to you.
Each last day of school sign is sized to fit an 8.5×11 inch piece of paper. I would recommend printing on white cardstock for the best results. The signs would also look really great framed as well.
And if you're totally short on time, just open up the sign pdf on your phone or tablet, and snap a quick picture!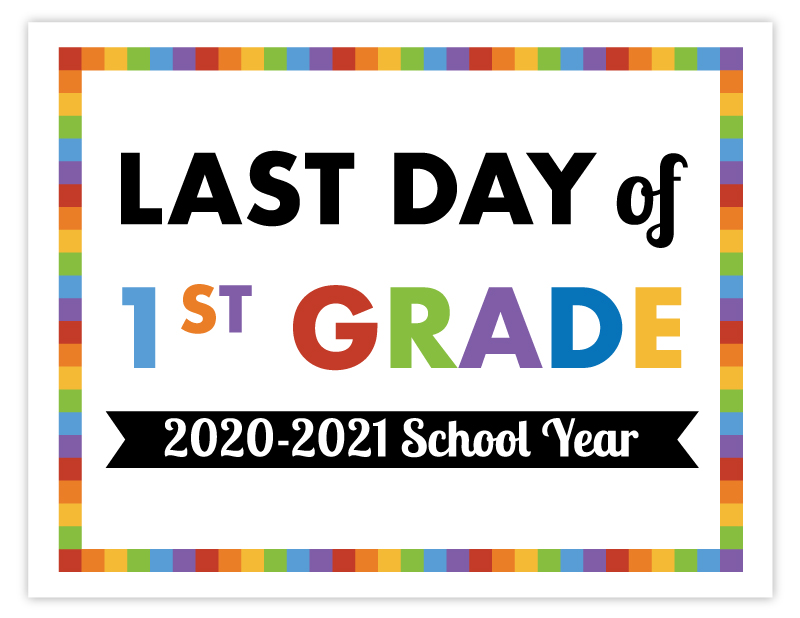 Free printable signs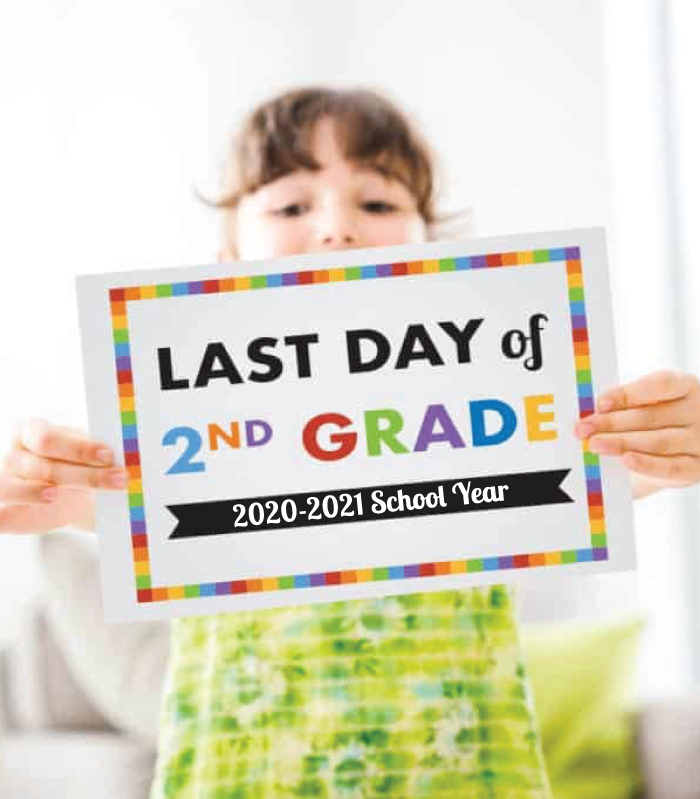 The last day of each grade only comes around once! Don't forget to capture that special moment with these printable signs!